In the past week
there has been a lot of this...
...which has led to this.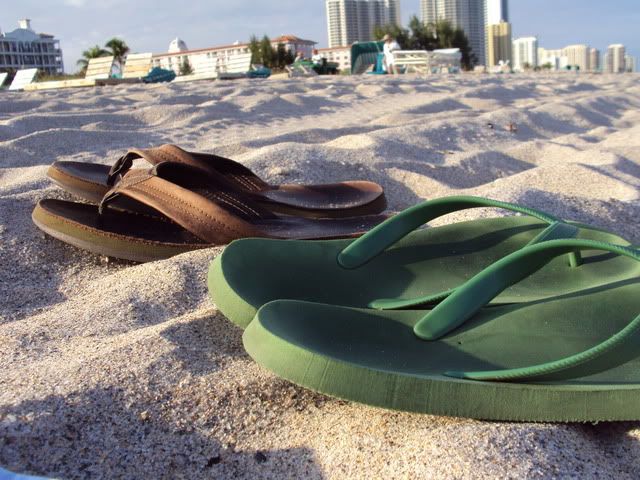 After more than one book on tape, 35+ hours in the car, and several stops at taco bell, we have visited or crossed thirteen states, way too many gas stations, and many friends and family. I am thankful for good company, beautiful countryside, and (for now) a week to relax and refresh for the new year.