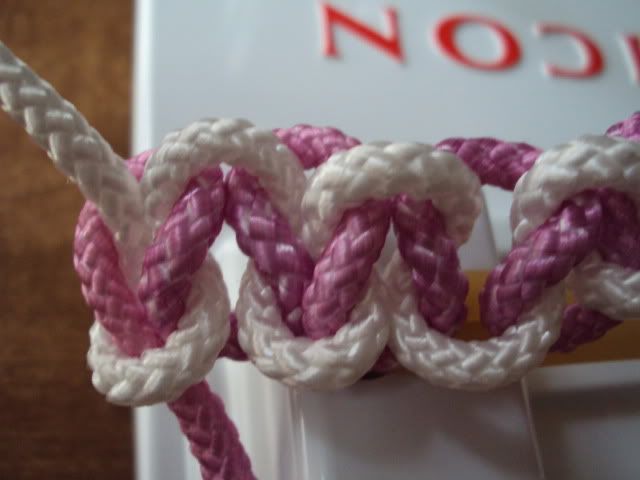 There have been so many evenings
in the last couple years where I have wondered if I am still single. Not legally single, single on my taxes, or single on a piece of paper...just alone, at home, again.
There was one year, nearly to the day, that I lived by myself. I grew up in a home with three siblings and one mom that were all very close...both emotionally and physically. When we watched a movie, the five of us would squeeze together on two cushions of couch, nearly on top of one another as we scratched each other's backs and ran our fingers through long thick hair. Half of us recited lines and named actors and actresses, half of us sat quietly wishing the others would keep quiet. We would rather be all together than by ourselves.
I lived in a residence hall for four years after I left my home, and the girls that populated the floor and littered the cafeteria and screamed in the halls at midnight...they kept me company. I was never alone.
When I graduated I was ready to have my own space...I was desperate to have my own space. The space I existed within never felt like my own, and for crying out loud I wanted a kitchen. The creative options in the cafeteria (granola mixed with waffle batter, soup doubled as dip for vegetables, grilled chicken made into
sandwich
meat) had long lost their luster. I wanted leftover
chili
in the fridge. I wanted freshly cooked oatmeal in the morning. I wanted a real egg. I wanted to eat after 6:59pm if it meant I didn't have to rush out of a hot shower after a cold run outside. More than anything, I didn't want to walk outside in all types of weather to get there.
My apartment was quiet, and furnished, and clean, and mine. I relished quiet mornings with the sun streaming through the sliding glass door. I would make two slices of french toast to eat while I read selections from Devotional Classics. It was fitting to read selections written by monks and martyrs that had spent much time alone, writing about the joy they had found in silence, in rest, in breaks from the
chaos
of the world. I was finding this to be true...but I also found
loneliness
.
The paradox is that in having your own space, you are alone.
A year later, many people warned me of the difficult transitions that marriage would bring: living together, eating together, sleeping together...all of this would require much adaptation and work. We would get tired of being around each other soon enough; we would learn to love the normalcy that came with marriage more than the excitement of dating.
But when he is working 80 hours a week and studying in his free time, it's hard to adapt to being around one another. When he gets most Sundays, some Saturdays and a handful of holidays off, and spends 95% of them studying, you don't do a lot of "living" together. We share twenty minutes over dinner, and a few more as we lie in bed falling asleep.
But he is here.
I find his
stethoscope
in the back seat of my car, his socks in the laundry basket, his empty water glass on the kitchen table. I find his hair in the sink after shaving, two plates in the dish rack after a meal, a stack of books on the dining room table, a stack of books on the desk, and a stack of books on the coffee table. And even though I grumble as I carry the books into one large stack by his closet, and laugh as I wonder how long he's been missing his
stethoscope
, and trip on his shoes as I carry his dishes to the sink, I am content. Alone, but content.
Our lives have become woven together, sometimes silently, sometimes despite very little time together, but knotted together nonetheless, in a beautiful tangled dance that will continue long after the current stresses are over. He may not be here very often, but the evidence of his existence, our existence, is here. And for that I am happy.