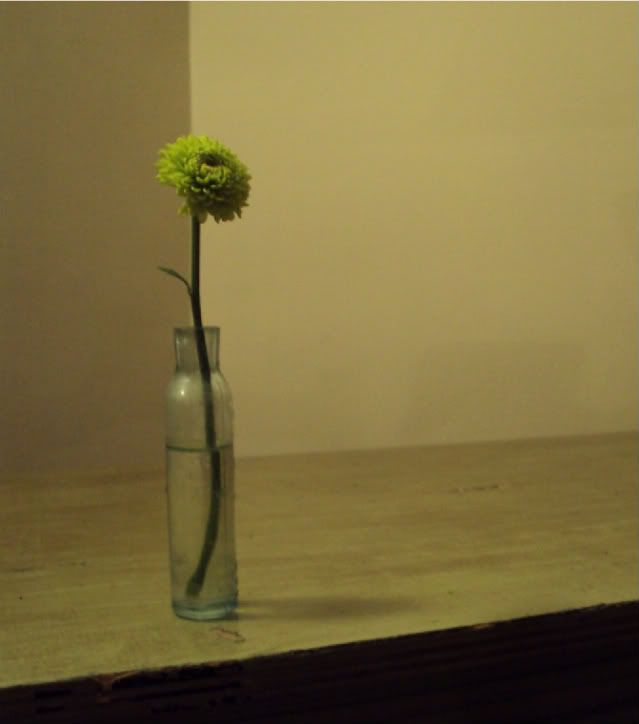 There is a student
who sits in my class each day who has experienced much more than I hope to ever know. Abuse, neglect, dishonesty, divorce and abandonment start a long laundry list that she had already known by age seven. Double the years and you meet a student that has built walls of protection so thick that
she
hardly knows how to feel.
Despite the magnitude of emotions and experiences she has only begun to unpack in the conversations we have once in a while, I have hope that someday, somehow, she will see the brokenness redeemed.
That she will love.
That she will trust.
That she will have a faith is someone bigger than herself.
It is so easy to be thankful when the world is bright and cheery and all is well. But when I am surrounded by such brokenness, when I see people whose faces are rubbed in such darkness, there are moments when I wonder—when I fear—that such heartache may not be redeemed.
I am thankful, so thankful, that I have faith in something so much greater than myself.
That all will be redeemed,
someday
.