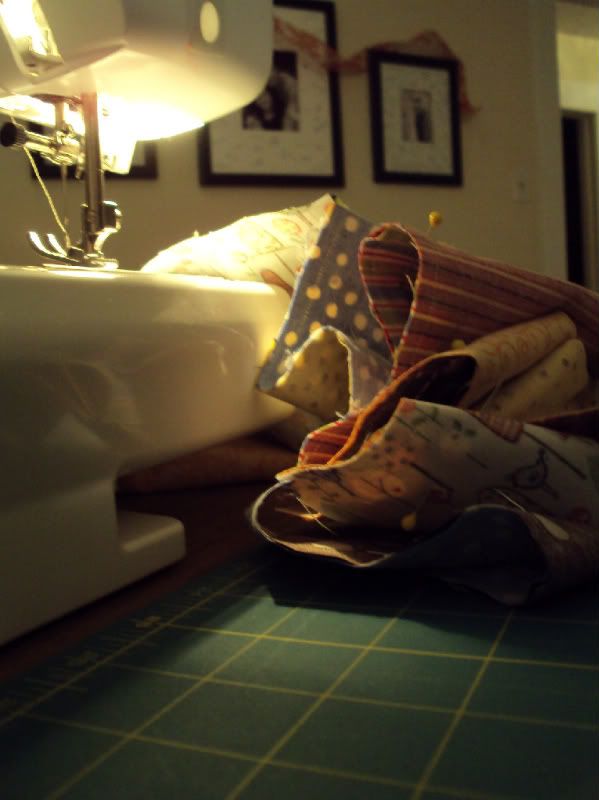 This weekend's project…

I don't enjoy cooking. I end up eating whatever I cook for the next seventeen meals, and inevitably get sick of it.
I go to sleep later, because no one in the house is getting up at 4:30am.
I work on projects for hours at a time, leaving dishes, messes, and laundry to wait.
I inevitably revert to former habits: tidying everything, going to bed at a reasonable hour, and cooking because I can't eat frozen pizza and taco bell for every meal (because that would be irresponsible).
I'm glad I'm only living by myself for a few more days.