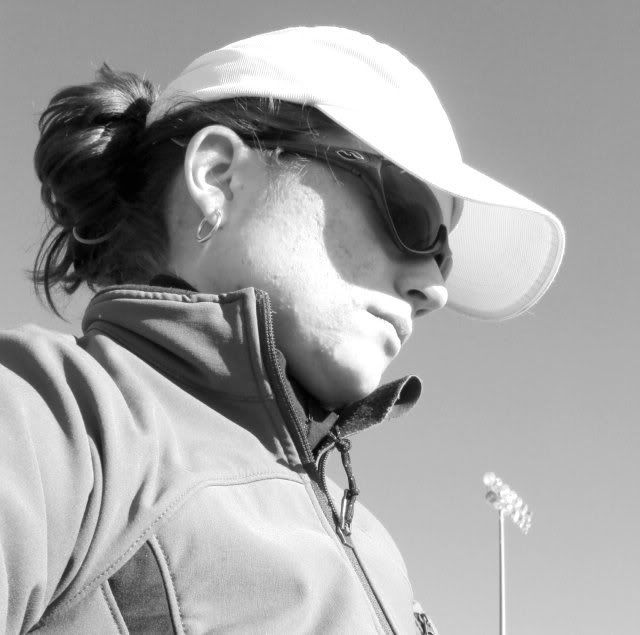 Grading pile at school has been extinguished.
Face is radiating heat after hours in the sun and wind at the track.
Thirteen page research paper edited for my sister, her last before graduating from college.
Craigslisting continues for a place to live this coming year.
Yes, it has been another satisfying day.
Would anyone care for another?