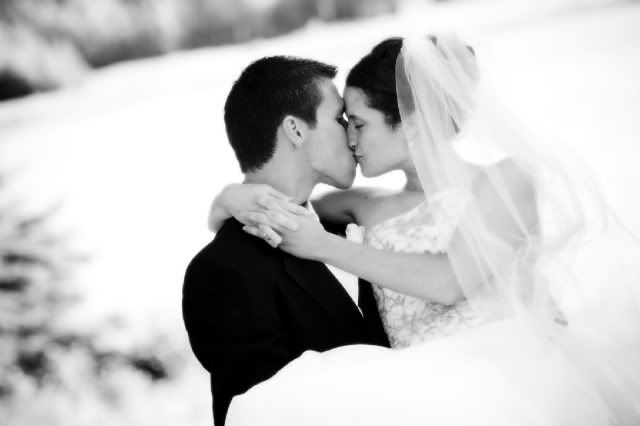 Yesterday we put down an offer on a condo
. As far as we are concerned, it is perfect: two bedroom (one for the non-existent child, my mom is quick to point out), two bath (so convenient), one car garage space (more than welcome in the long, cold winter), and lots of windows.
In case you weren't aware, the act of putting down an offer in an effort to purchase a home involves signing, initialing and/or dating around eighteen pieces of paper. And each time I dated a piece of paper, I thought to myself "This is the day I did not get married." That would be today.
When we got married in 2007 there was all sorts of hoopla surrounding the fact that July 7, 2007 fell on a Saturday. Many a female approaching a wedding identified this as the perfect day: 07/07/07.
Anyone that knows me well knows that I don't particularly care for cliches...and getting married on 7-7-7? If I were to get married on that day, I might as well sign up for doves to be released into the sky and fall into every modern wedding cliche that is observed across the country. It's not that these things are bad things, they just aren't me.
I just couldn't do it, and it turns out that it was good that I didn't want to, every place on the books had been booked on 7-7-07 for ages.
So we scheduled our wedding for the 8th, a Sunday: we went to church, we decorated the location, we got ready, we had a wedding. It was a full day, but a great one, the beautiful culmination of five months of planning the wedding, and three and a half years of building up to a marriage. And when the sun came out as Curtis's best friend Ryan wove tulle around the arch as it ruffled in the breeze, I knew we had picked the right day.
After all, on July 7 it rained all day.