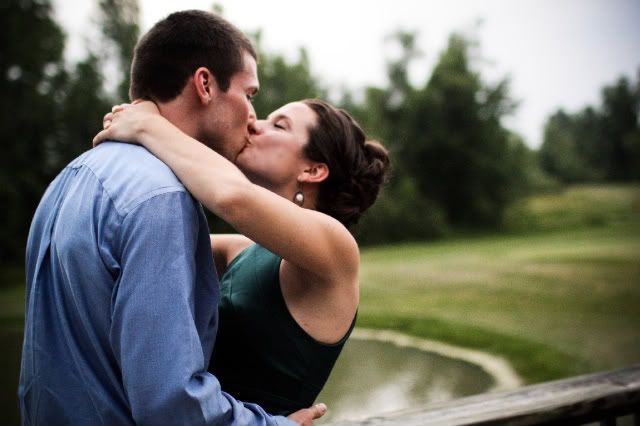 Some days are glamorous...yesterday wasn't really one of those days.
Some days come and go with little recognition
.
Some days measure the anniversary of a significant event.
Some days important things happen.
Yesterday was my birthday, and it felt like all of the above.
The funny thing is that I work at a new school, with a large staff, most of whom don't even know my name. Did they know it was my birthday?
Nope.
Everyone there was so consumed with the excitement for the first day of school, the white-paper-shortage that came because no one (?) ordered white paper over the summer, the fact that no one can figure out how to work the new printer/copier/scanner machines, especially in the midst of the meetings and endless paperwork that must be filed.
And I was okay with that.
I travelled from school to my brother's cross country meet, where I was greeted with an entire team of people singing "Happy Birthday Coach Ashley" at the top of their lungs. And in an instant the day went from "normal" to "celebratory"…in front of lots and lots of other high school students and parents looking on.
And I was okay with that too.
Over celebratory birthday dinner I received a phone call from our realtor, the lovely lady that has carted me around to no less than eleven condos while we sought something that fit our specifications. On this anonymous, celebratory, busy day, we would have an offer on a condo be accepted, taking one step forward toward eventually having a place of our own.
And I am more than okay with that.