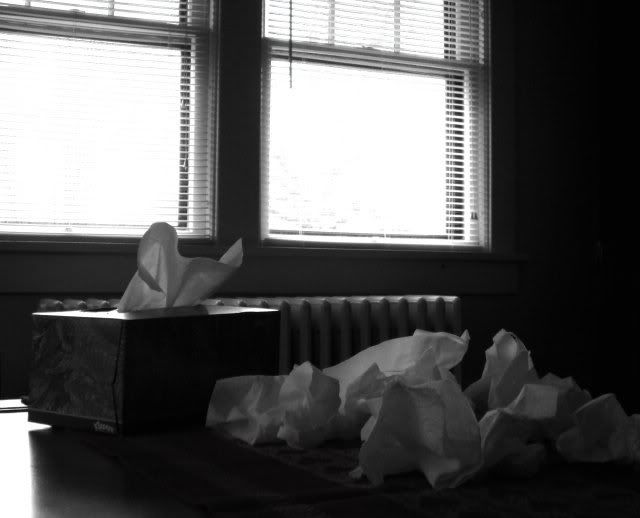 Photo taken in Ohio, when my favorite place to camp while ill was on the beloved gold couch, surrounded by windows.
Once upon a time I was really busy.
Then I became really* sick.
I subsequently became really frustrated,
because who likes to lay in bed (and miss practice)
when it is really nice outside?
All I have to say is that I'd better get better
really soon.
I have
no time
** for such illnesses.
*"Really" sick might be a bit of an overstatement,
seeing how I still made it to work.