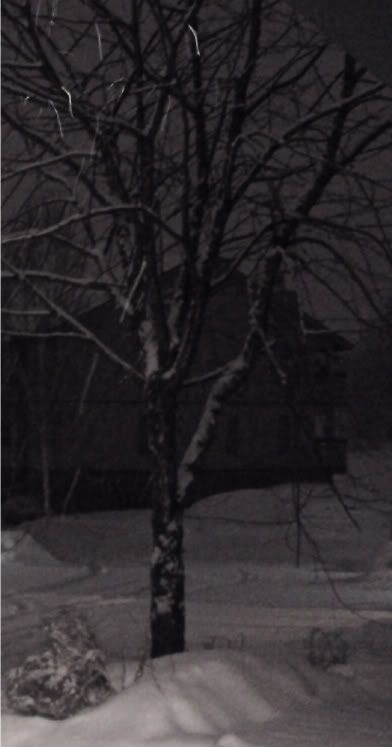 It was a valiant effort, for spring that is.
All week the temperatures have been hitting the mid-30's, and it was written all over the vehicles. The puddles have been getting deeper, the slush more persistent, and everything has been covered in wet, muddy snowmelt.
And then today it snowed…almost all day.
There were already a few inches of accumulation when I left for work at 7am, Curtis's footsteps from ninety minutes before nearly hidden on the walk outside the condo. And the snow continued as I drove to school, and as I peaked out the window between classes, and as I graded papers at the end of the day. By the time I left it was mostly clear, but the damage had been done: one fresh blanket of white coated the city.
Keep in mind we have a high of 38 for tomorrow, ensuring the yesterday's puddles will double in size for tomorrow's post-snow melt. And thus begins the annual rite-of-passage for summer that people in this town lovingly refer to as breakup: a month or so melting of all things frozen that turns the city into a dream for anyone that likes to clomp through mud with rubber galoshes, and a nightmare for anyone attempting to wear white before Memorial Day.
Yes, it was a solid effort, and a solid fail. And as long as that trend doesn't follow suit in my classroom, I'll go ahead and ignore the mud splattered pant legs and film covered car windows. After all, as long as the snow is melting we are making progress. Even if it keeps falling.