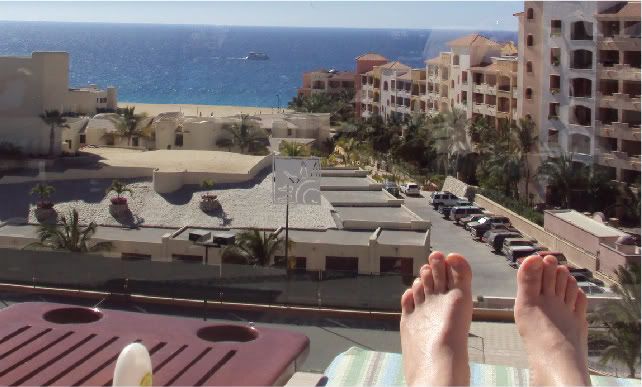 Last night the sky was still awake with light when Curtis finished his studying around 8:30pm.
Daylight savings may have caused our mornings to rewind into darkness, but the evenings have found me craving summer.
I see spring all over but outside these days. My friends in the Midwest talk of warmer temperatures. Pictures on the internet claim the coming of green. Sandals make their way into storefront displays. And yet I see snow and ice and a minus in front of the temperature in the morning.
I wanted to wear cropped pants to school this morning. With sandals. I felt like a child that was craving the totally illogical outfit while giving in to the measured, responsible choice. Then I saw one of my co-workers wearing cropped pants while on my way to lunch. I stopped. Did a double take. And walked up to inform her that I totally supported her decision.
Who cares if it's below zero if your calves are still tan from the spring break sun?
Perhaps tomorrow I will wear a dress. With no tights. And a pastel cardigan. Later I will sip lemonade on our balcony (while wearing my down coat).
Yesterday I went skiing, on groomed trails, with no sign of ground peaking through. I felt like a rebel, betraying my sandal cravings with every stride and turn.
Soon enough, spring will arrive. Soon enough, the track will be free of the thick blanket and the skis can be stored in the closet until next October. Soon enough, our daylight hours will dwarf the darkness and the stars will disappear for several weeks.
But for now there is snow in the forecast, closely followed by an appreciation for skiing in reasonable temperatures with abundant sunlight...even if it is just a handful of days before "spring".