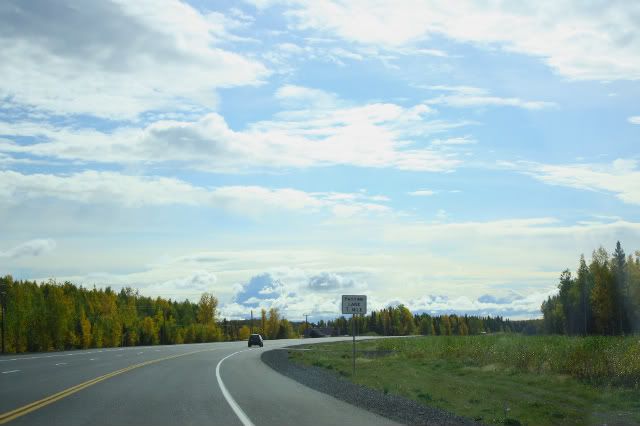 My life has seemed to teeter on the brink of options as of late
, in many areas of my life. At home, we are currently in negotiations about when the heater gets turned on. Our original goal was October, but with the latest dip in temperatures, where they barely break fifty, I'm not sure I'm going to make it.
Current spread: When the indoor temperature fails to break 60, the heater is coming on—whether or not the calendar page has turned.
Curtis, while holding strong on the goal of October for the furnace, has been on the conservative side in a sensitive issue in our relationship, my foot. Having both struggled with our fair share of injuries in high school, college and beyond, we know the reality of most distance running injuries: if you don't give it a break, it will get worse—not better. This is an exercise of patience and self-discipline when I am coaching daily—regardless of what my foot feels like—and would like to get a workout in in the process. Whether at school or home my icing ritual has begun to feel normal, and walking (rather than running) around meets is beginning to feel a bit less foreign.
Current spread: Ten days off with one workout in the middle leaves me feeling quite a bit better than I was last week. With twelve days left in the season, it's anyone's guess if I'll be able to withstand any sustained running (without carrying an ice pack around with me for the rest of the evening) before the season is over.
While running free from injury has been a goal since long before we moved back to Alaska, there were other goals that have since changed. When we lived in Ohio, we were accruing debt twice as fast as I pulled in a paycheck. While breaking even wasn't an option, living off our means was always our goal—and it wasn't an easy one.
Now that Curtis isn't in school, our grocery shopping doesn't have to be quite as creative, but I have to admit I often miss it. Perhaps my favorite low-priced-great-buy grocery plan was the one I executed every November 1. The day after Halloween our local grocery store would mark all pumpkins down to 99 cents—for the whole thing. I would go after school, pick one large one out, and bring it home to hollow out, steam, and puree. Measured bags of pumpkins would be preserved in the freezer and pulled out for the rest of the year, reminding me of my savvy shopping, and giving us a little taste of autumn year round.
Autumn comes early in this place, leaves turning before we hit September, snow already making an appearance on the mountains. The constant nip in the air plagues me as I stand idly at practice, as I bury my foot in ice water, as I bundle up in our chilly condo, as I crave pumpkin from my freezer in Ohio—and my current ice box is bare.
Current spread: Current grocery shopping takes place at frantic intervals when we have nothing left to eat—often late at night and without the deals easily found in the Midwest. We still choose to go without plenty of items, but the flexibility of our budget lends itself to a different challenge--perhaps even more difficult than the first: spending and saving wisely and carefully, because we have the funds to do so.
Life seems so steady at times and so uncertain at others. Often changes take place with no warning, and no choice. Perhaps that is why this current interval is so intriguing: I am watching the shifts as they play out, often by daily choices and consequences. And that is a luxury I am willing to embrace.