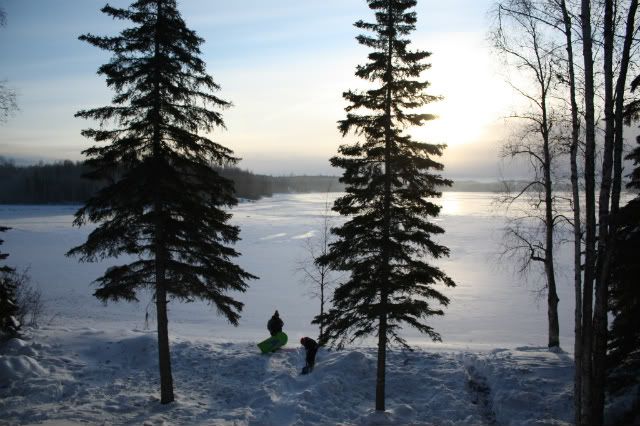 Taken while out of town a couple months ago...an option I wish we had right about now.
Yesterday, I was overwhelmed.
In a world that I try to keep as organized as possible, I began to lose control. Meetings that needed to take place didn't. Students that needed to be disciplined weren't. Nights that Curtis should have off were taken. And as I lay in bed trying to coordinate with often-absent husband what our plan for the rest of the week was, I began to feel despondent.
There was no joy in the quiet of the evening; there was only frustration with what should be and isn't.
I often wait for morning with hopefulness that some cure-all-magic came in the night and wiped the slate clean: anxiety, frustration, desperation--be gone. But this morning the magic was no where to be found. I lingered in bed for an extra fifteen minutes, hoping that the moments of calm might make up for the gloomy reality check that was sure to follow the instant I started my day. It didn't. The gloom followed me as I washed my face, packed my lunch, made my tea, and drove to work, where I found out I was late for a meeting I had forgotten about.
In what should no longer be a surprising trend, I often find myself soothed by the rhythm of the day once it has started: taking attendance, executing a lesson, circling and weaving throughout the desks endlessly as I surveil students distracted or distraught, trying to prevent issues before they come to pass. By lunch time I may not have been satisfied with my plight, but it no longer weighed on me with a distracting force. I was doing what I could with my situation; I could not control the actions of those around, no matter how frustrated I was.
By the end of the day, one situation was resolved for the time being, and the rest still hung as they had in the heat of my frustration last night. But even though my situation hardly changed, I had made peace with the situation, acknowledging that I had done all that I could with what I had control over. At the end of the day, it doesn't feel like much is mine to decide.
Perhaps that is the better place to be.